Fixed Days is a bike event organized for and by cyclists. In 2010 & 2011 it was held at Eurobike and in 2013 & 2014 inside the Berliner Fahrradschau offering a range of different contests in cooperation with different cycling crews. – Bike Polo, FGFS, Sprints, Criterium race, Minidrome, Goldsprint a Cyclocross race and more -.
The crews that made the 2014 event happen are: Dock11, Rad Race, RSU, Fxd Nostra, Goldsprint Berlin, Schindelhauer Bikes, Soundtrack Paris, Fahrtwind Berlin and many, many volunteers.
The 2014 event was kindly supported by Berliner Fahrradschau, KMC, Pure Fix Cycles, Traffic Distribution, Mad City Rides, ENVE.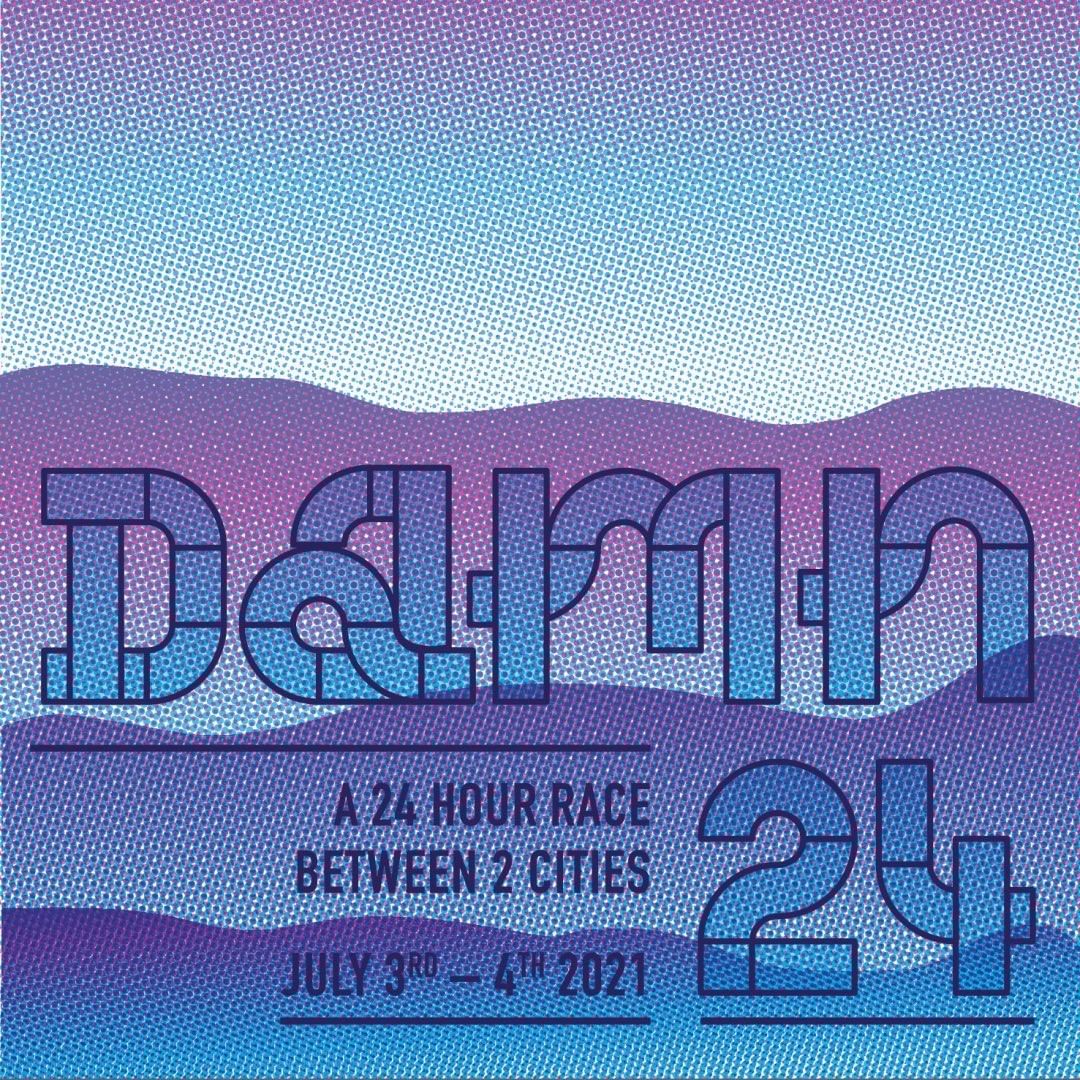 Damn24
Logo, stamp design and e-flyer for Damn24, a brutal 24 hour bikerace between…
October 26, 2021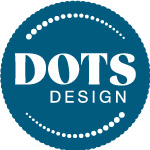 Dots Design logo
There is something zen about it: making prints and artwork consisting of dots…
April 25, 2019