For Limitee we designed a very special and limited edition tshirt. Limitee is an organisation that creates awareness for good causes through their tshirt project.
For Limitee #9 the good cause was COOP.
A good cause that enables people in Africa to buy a bike on credit. Just imagine not having a bike… It literally is a piece of freedom and everyone should be able to have a piece of that.
Good cause: CooP
Client: Limitee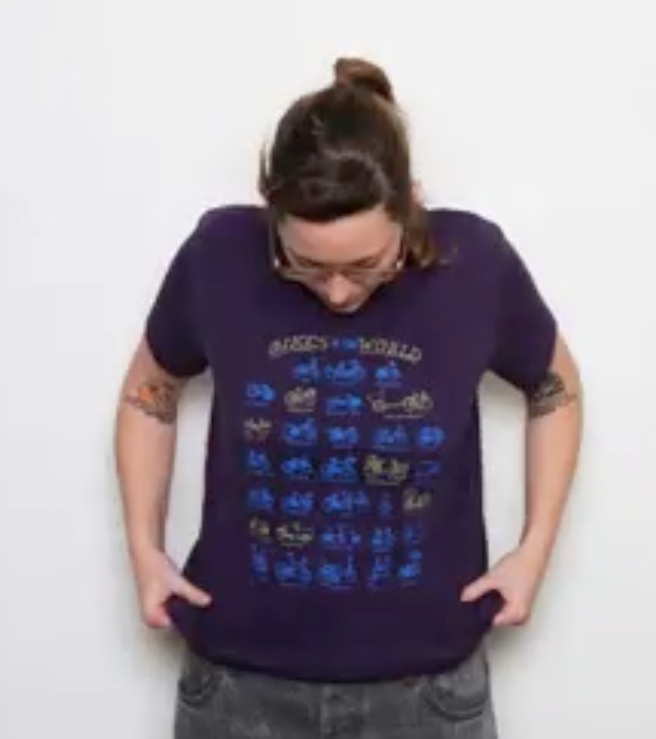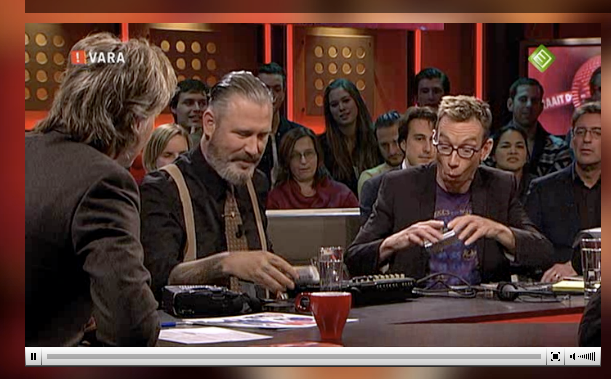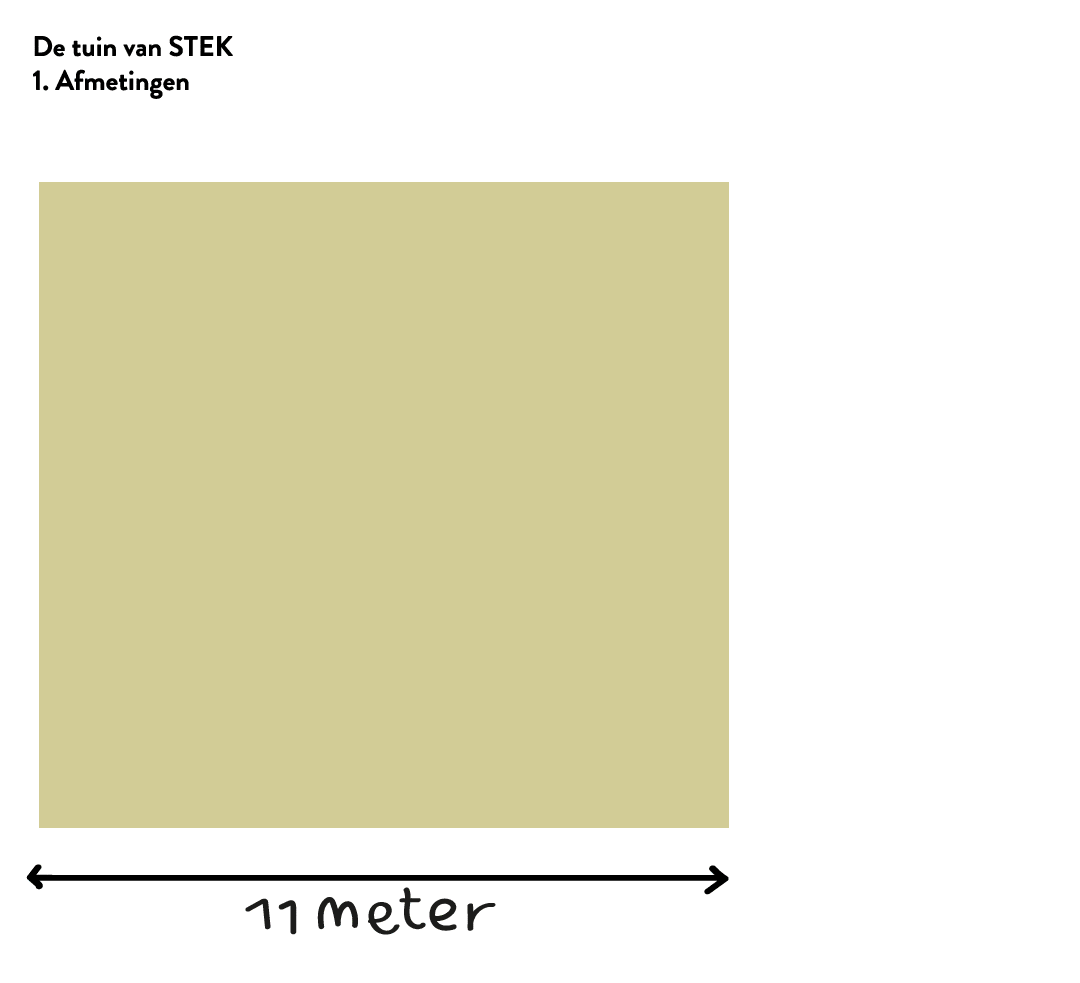 Stek de Natuurtuin
How to create a more nature friendly garden? And how do they help…
October 26, 2021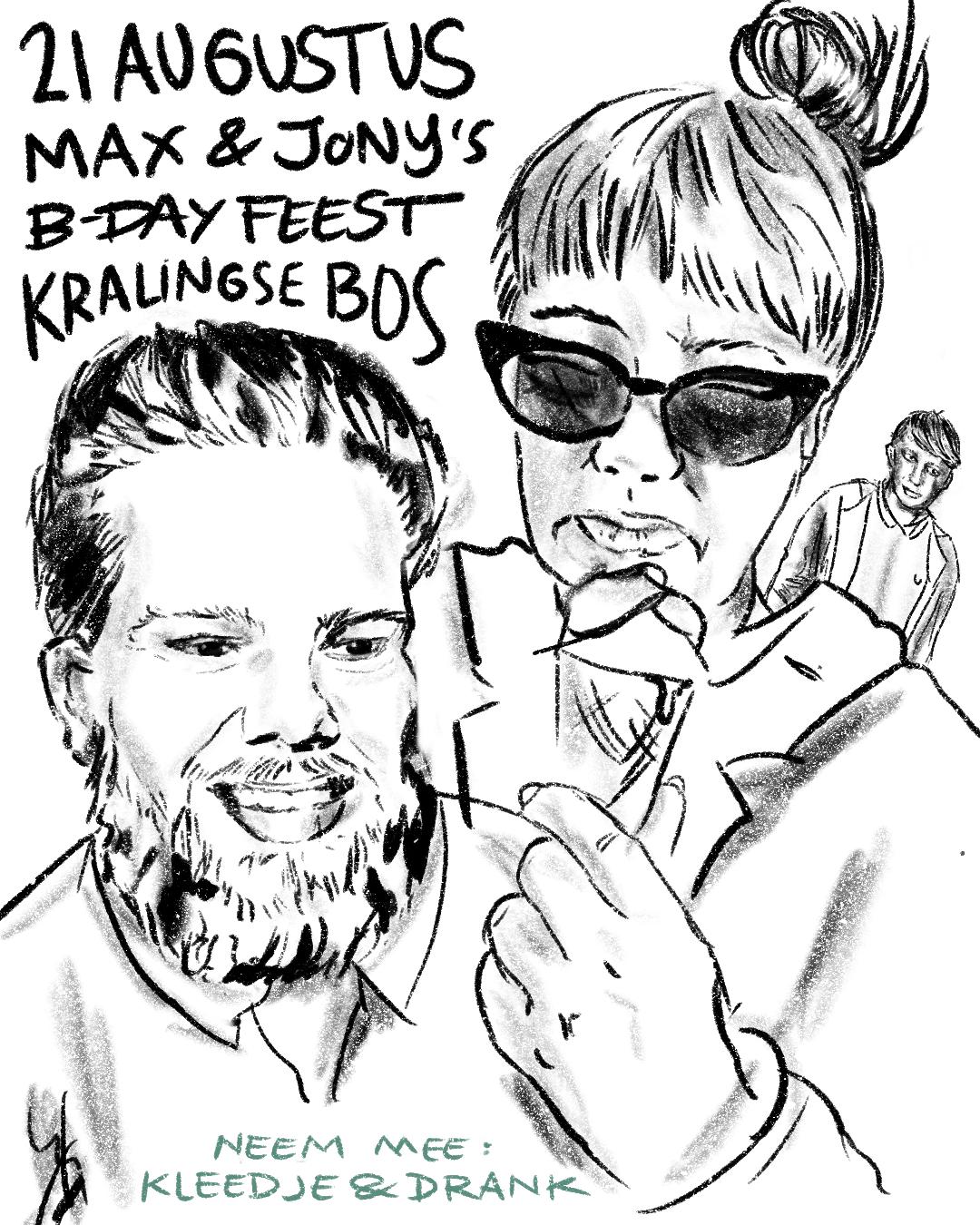 Jony & Max
Finally we can celebrate birthdays again as they should be, with a decent…
October 26, 2021