Rotje Rond x Skatejam Delft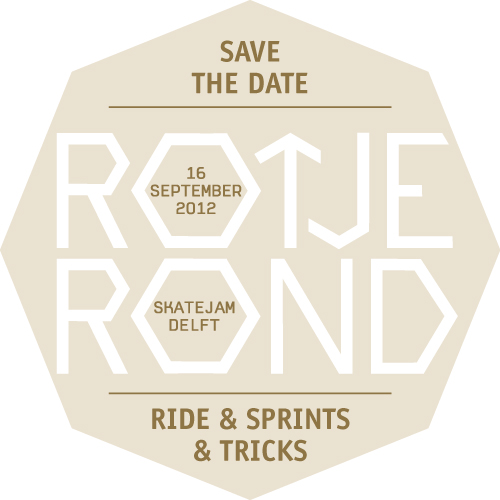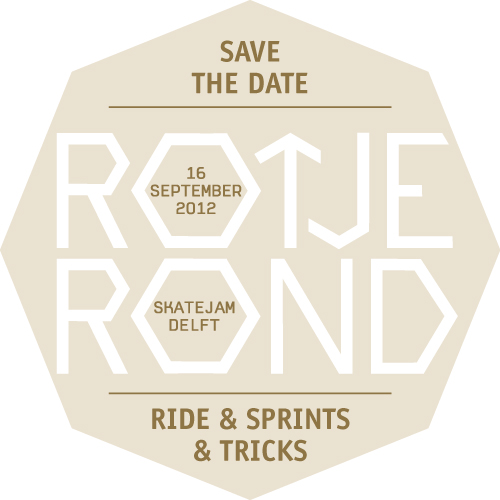 Every year Skatejam Delft organises an event on car-free sunday. The location is suberb: claiming 4 lanes and the greens in between arises a festival with music, soccer, inline skating, bmx and fixed gear. For the full programme check their website.
Client: Skatejam Delft/De Nieuwe Akademie.