Together with Museum Rotterdam we built an exhibition to highlight women in Hip Hop. Within the exhibition, a blockparty, workshops and demo's we visualised the presence and history of women inside the scene on a national and international level.
Concept en organisation: Aruna Vermeulen, Saskia Haex and Isis Vaandrager with Museum Rotterdam
Exhibition design: Studio Raar
Photography: Ruud Baan
Special thanks to: Jeannette Petri (Anattitude.net)
Guerilla promotion clip: Public_
Review of the exhibition opening on HipHop in je Smoel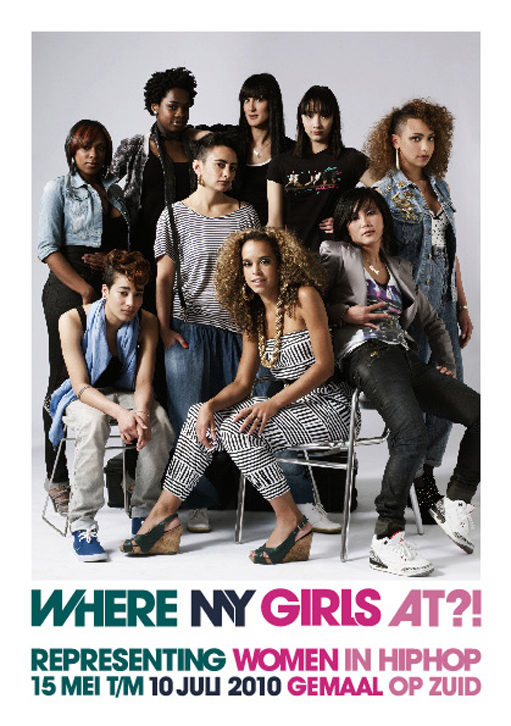 Guerilla promotion. Clip & edit: Tenny Tenzer.
Photo's of exhibition opening: Rob Noordhoek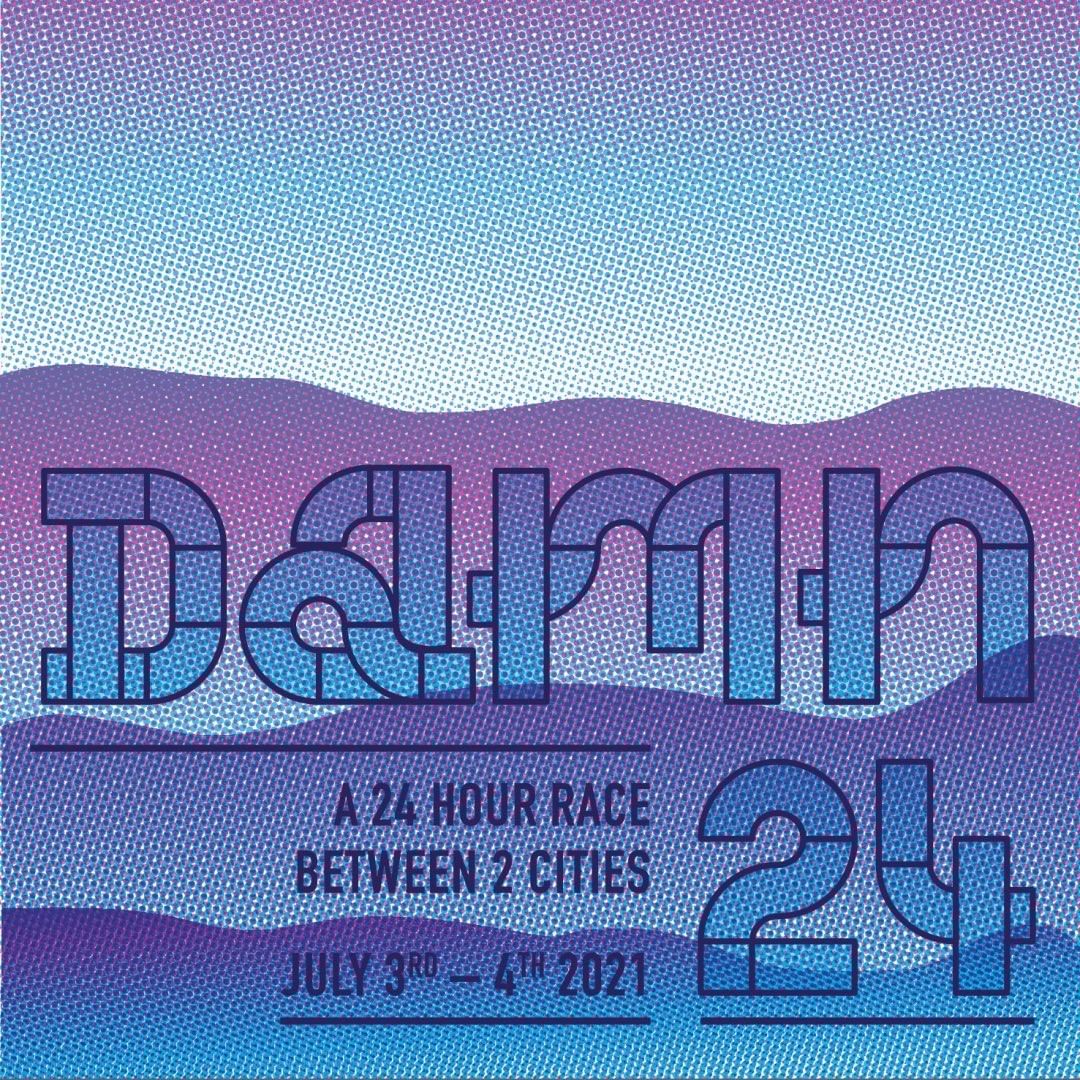 Damn24
Logo, stamp design and e-flyer for Damn24, a brutal 24 hour bikerace between…
October 26, 2021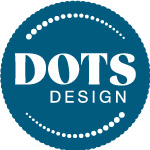 Dots Design logo
There is something zen about it: making prints and artwork consisting of dots…
April 25, 2019