Together with Museum Rotterdam we built an exhibition to highlight women in Hip Hop. Within the exhibition, a blockparty, workshops and demo's we visualised the presence and history of women inside the scene on a national and international level.
Concept en organisation: Aruna Vermeulen, Saskia Haex and Isis Vaandrager with Museum Rotterdam
Exhibition design: Studio Raar
Photography: Ruud Baan
Special thanks to: Jeannette Petri (Anattitude.net)
Guerilla promotion clip: Public_
Review of the exhibition opening on HipHop in je Smoel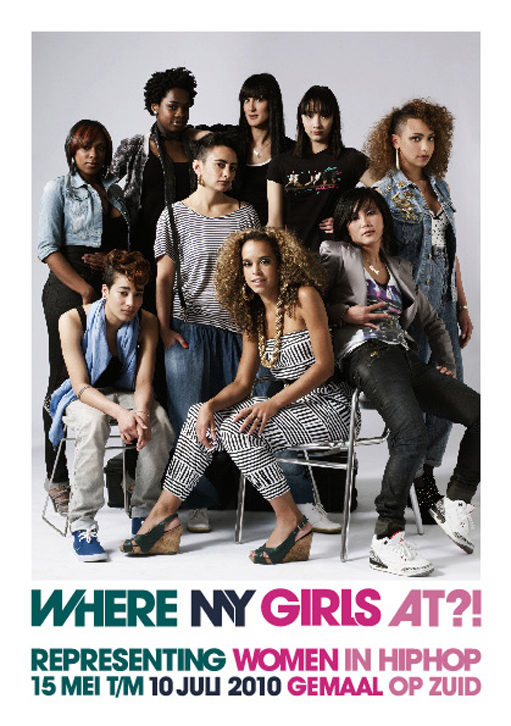 Guerilla promotion. Clip & edit: Tenny Tenzer.
Photo's of exhibition opening: Rob Noordhoek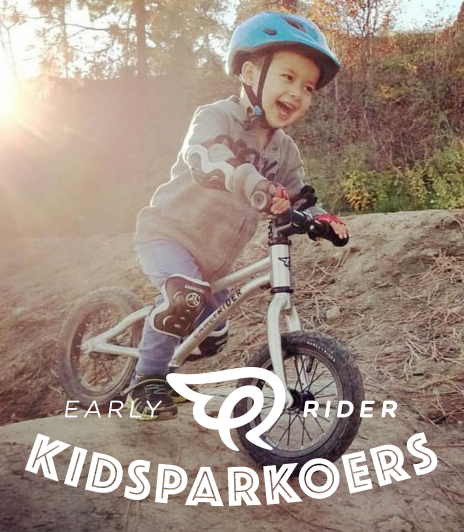 Kidsparkoers
Little logo for the kids area at Bikemotion bike fair, promoting Early Rider…
March 18, 2019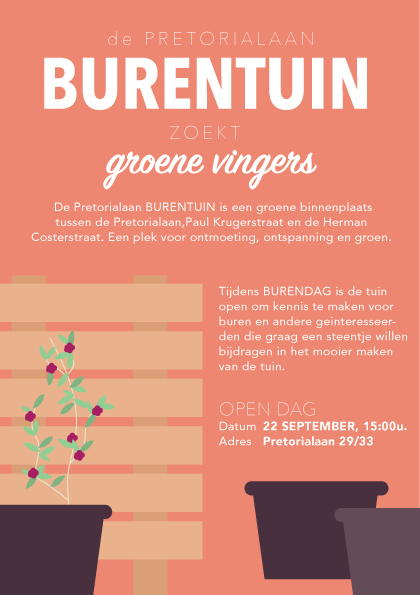 Burentuin
E-flyer, Facebook banner and print flyer for community garden Burentuin located in Rotterdam-Zuid.
November 18, 2018