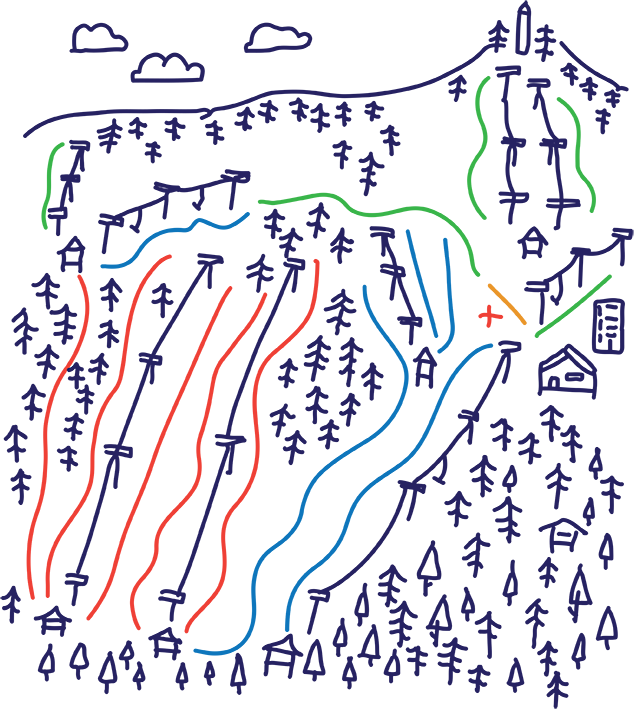 Iconset and landscape illustrations for the website of Ski resort Champ du Feu, production and art direction by IN10.
Drift infographics
Drift is a hub of information and research for transformative knowledge. For one…
October 27, 2021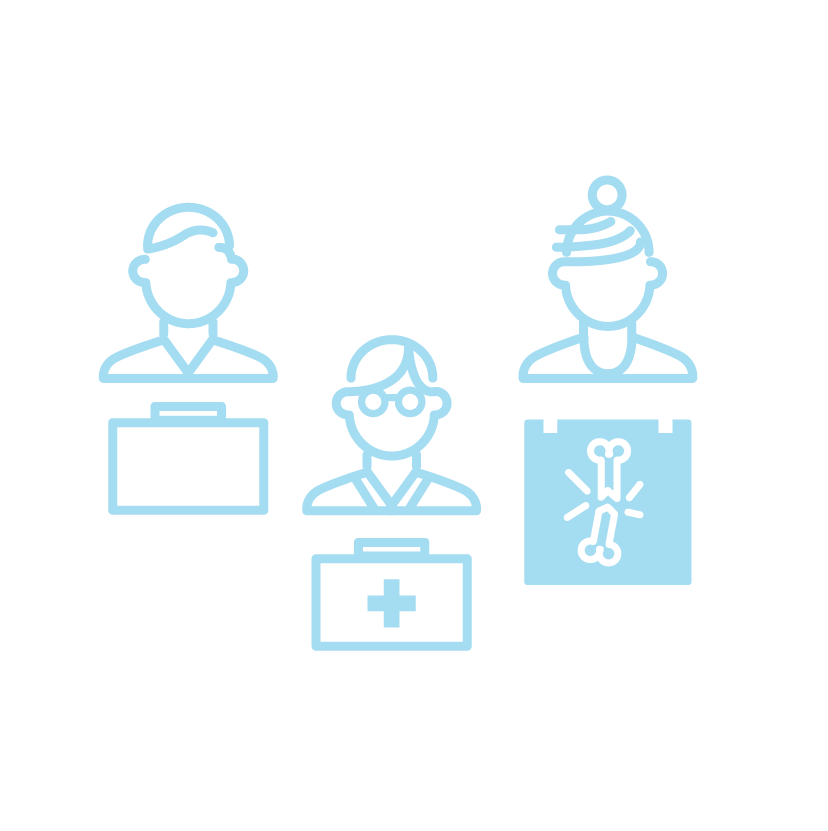 Trendreport icons
Custom iconset for Trendreport representing several legal professions, and their clients.
June 18, 2016