Worldmap with endangered species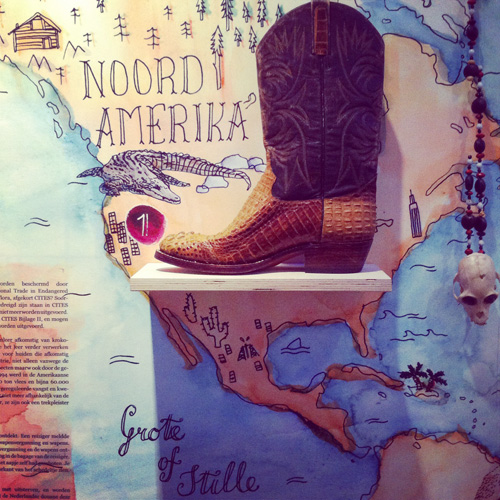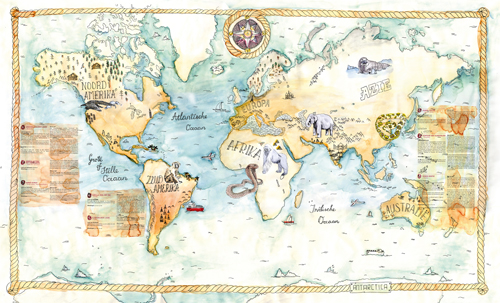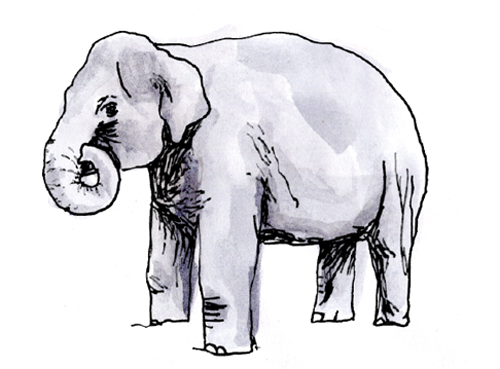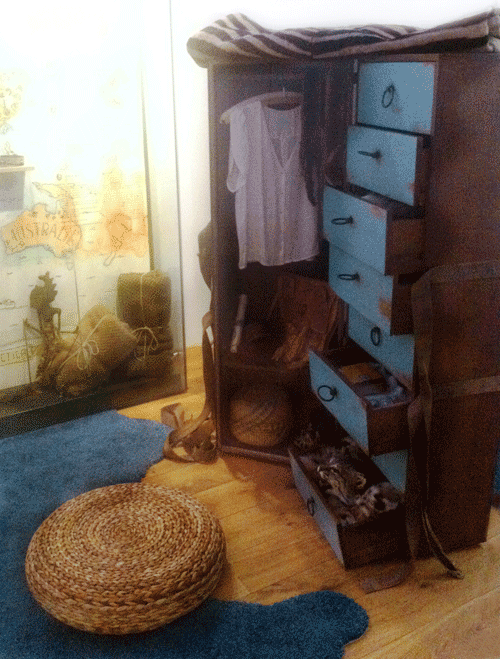 Illustration & styling of an educational theme room inside the Tax & Customs museum.  In this room kids of all ages can learn where animals come from and what not to bring home from vacation especially when it is made from animals.
Every three months this "Aktualiteitenkabinet" inside the BD museum changes it's theme. For the theme: "Animals across borders" we made a big world map illustration and did the styling of the whole room, inviting all visitors to enjoy the atmosphere and have a thorough look around.
Wooden suitcase: Ben Werkt
Assistent: Isabelle Müller
Client: Tax & Customs Museum (Belasting en Douane Museum), Rotterdam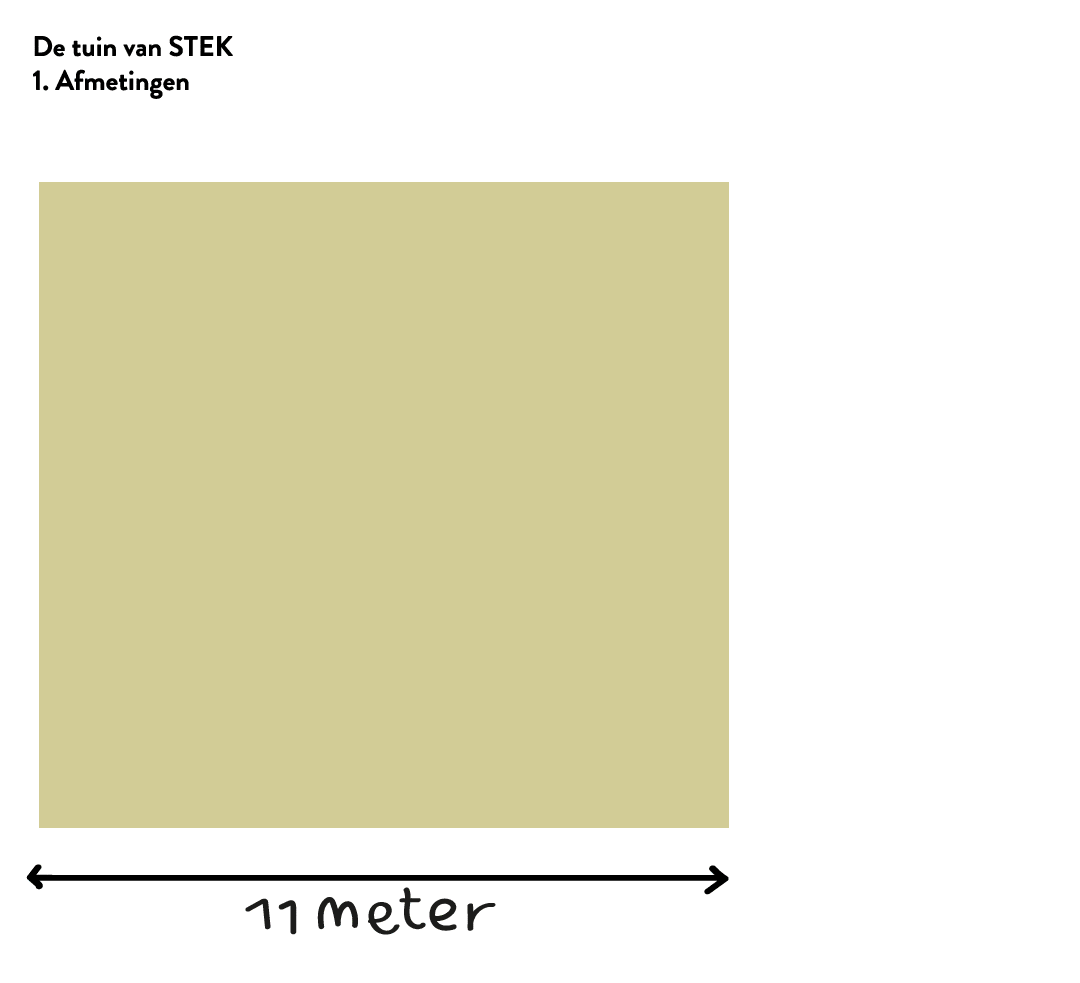 Stek de Natuurtuin
How to create a more nature friendly garden? And how do they help…
October 26, 2021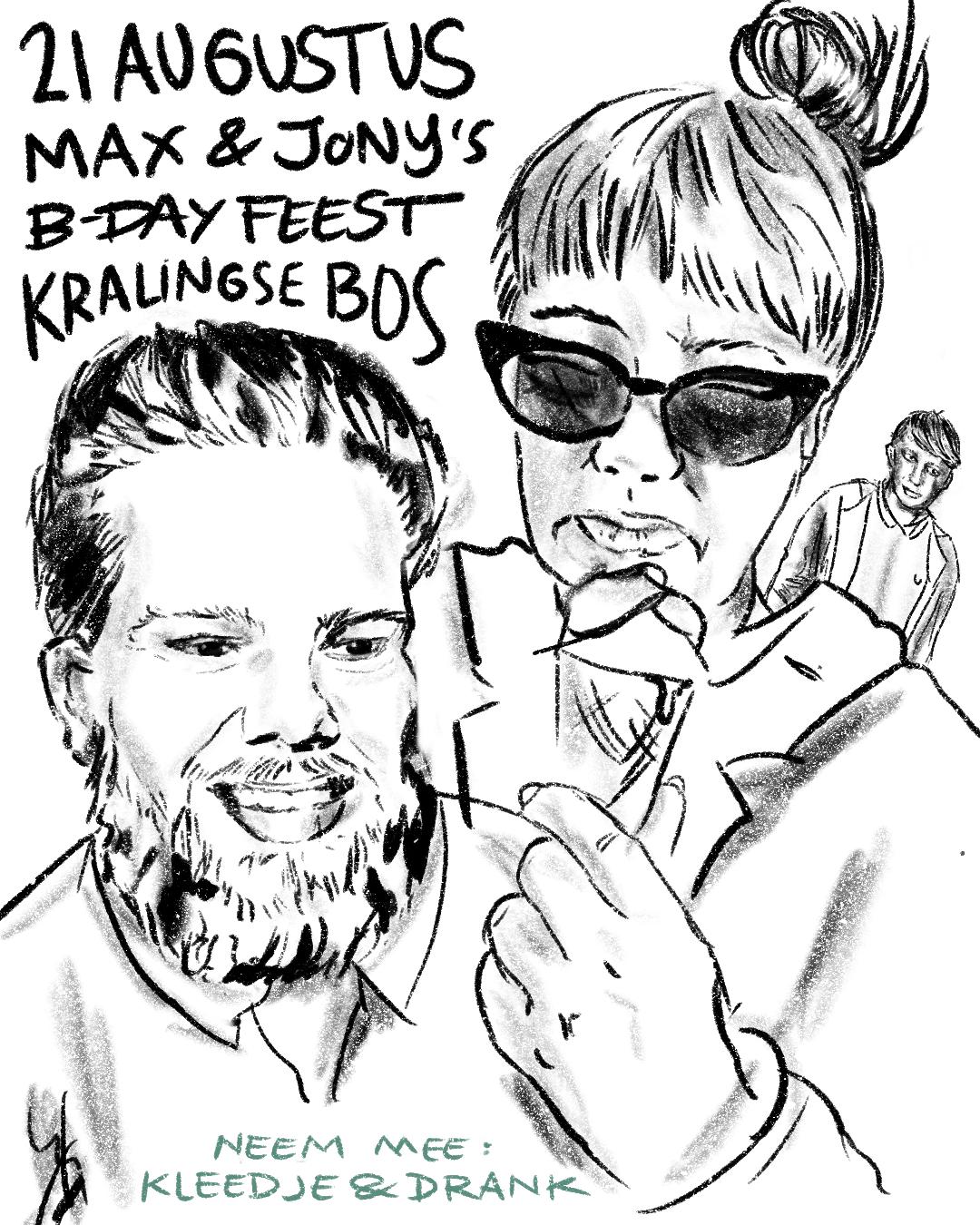 Jony & Max
Finally we can celebrate birthdays again as they should be, with a decent…
October 26, 2021