MESH x TENT x 24 uur Cultuur
Illustration for screenprint on totebags.
Client: TENT/Mesh Print Club

24 uur cultuur is the opening event of the new cultural season in Rotterdam. During 24 hours there are many cultural activities in and around the innercity. Tent is one of the locations for 24 Cultuur and they teamed up with Mesh Print Club for some live silkscreen printing on their doorstep.


Photo by Mesh Print Club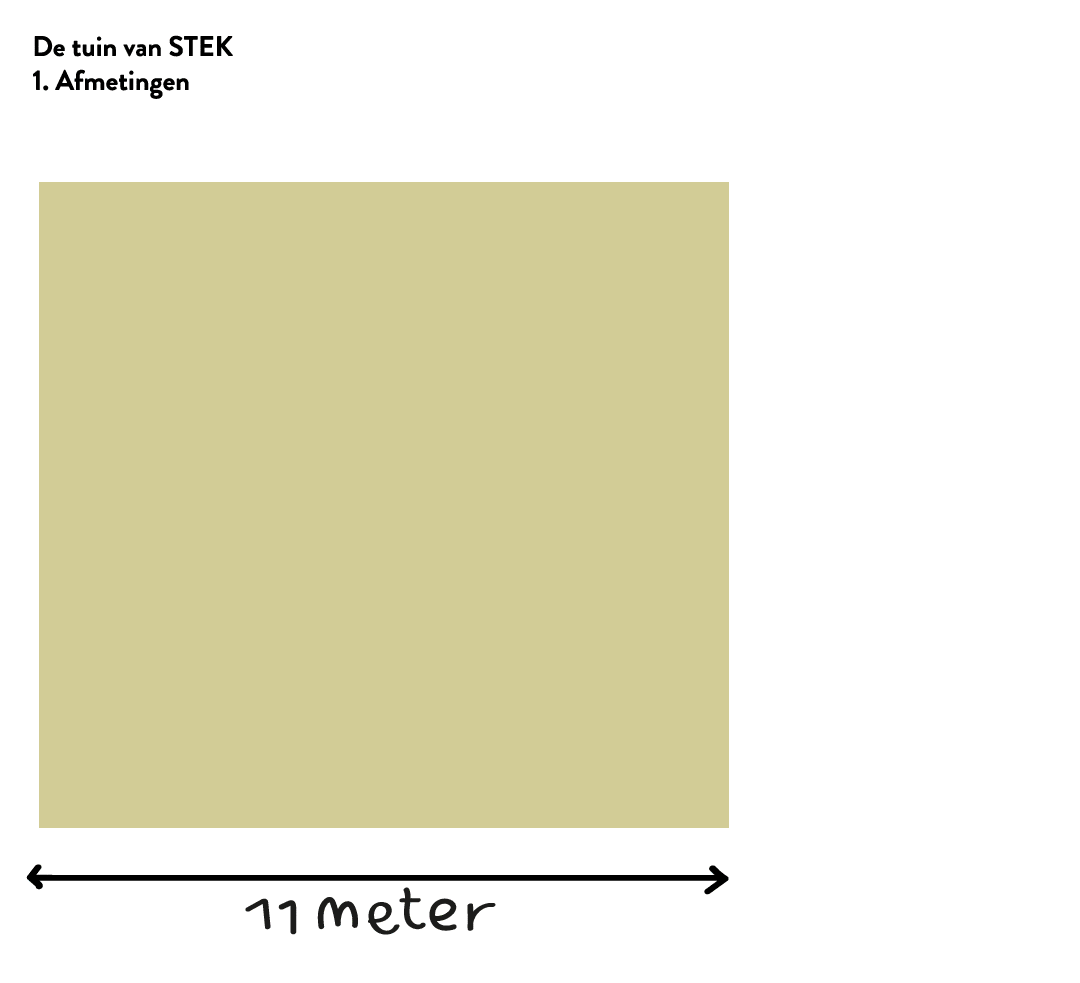 Stek de Natuurtuin
How to create a more nature friendly garden? And how do they help…
October 26, 2021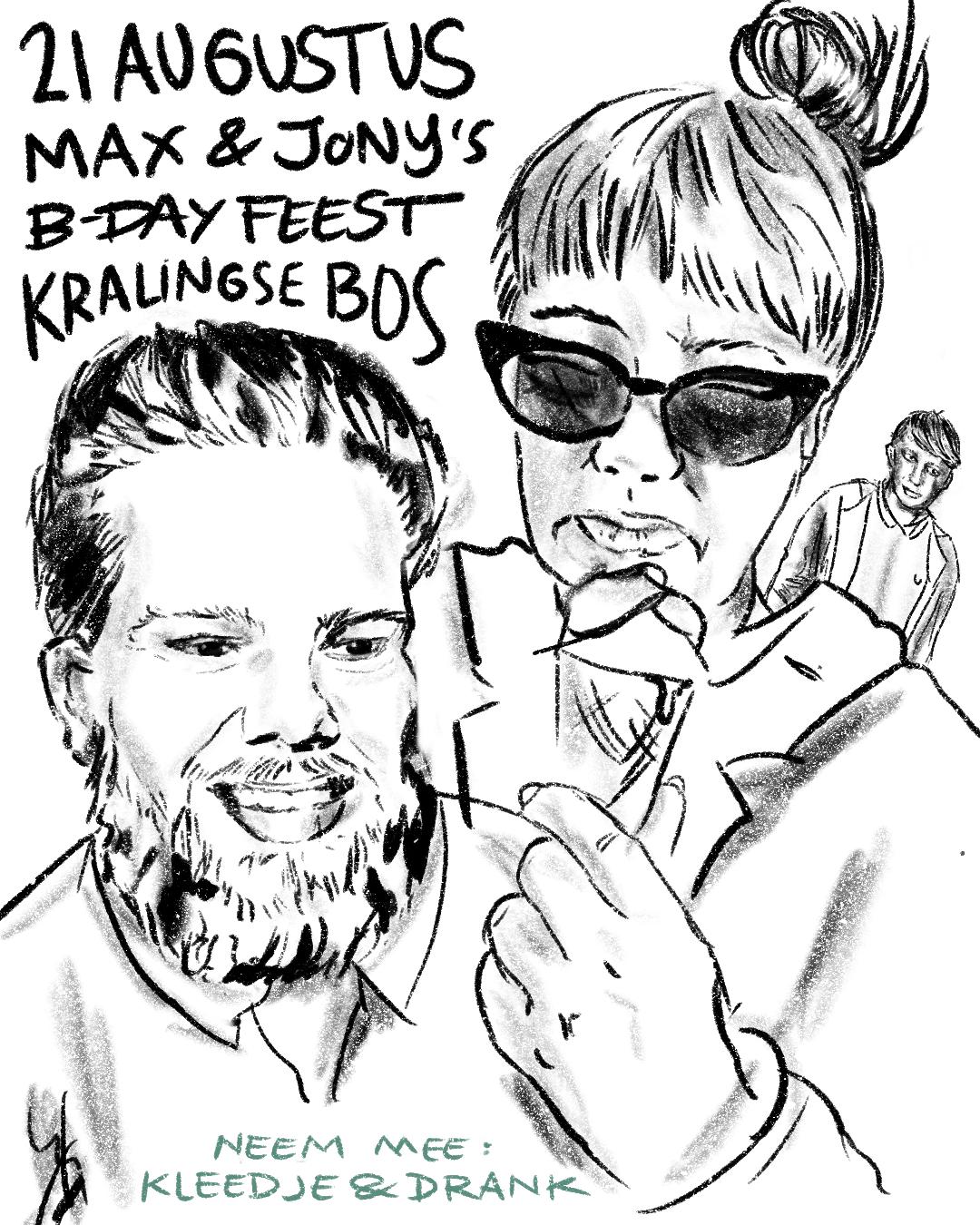 Jony & Max
Finally we can celebrate birthdays again as they should be, with a decent…
October 26, 2021